it's probably maybelline
The pickles, while on fire, taste like meat.
Today I learned you get 7 years for audio recording a cop in chicago
"[I got into the music business] because my parents didn't believe in babysitters" -?uestlove
a ravening appetite in him demanded that he read everything ever written about human experience
I'm having the T of my L and i O it all to U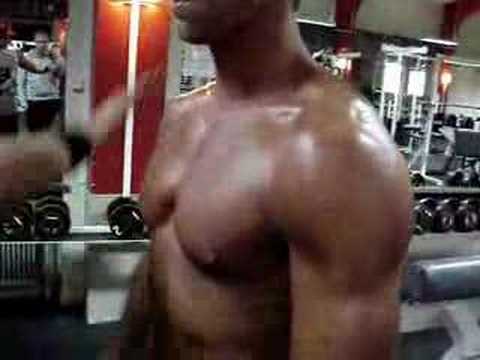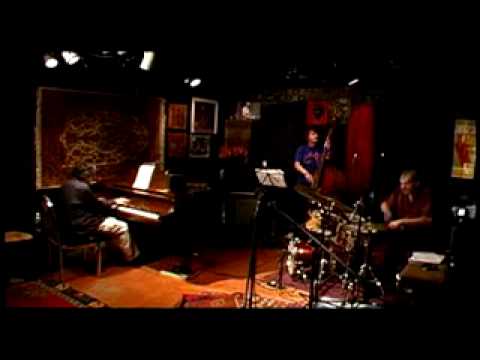 Ask me no Qs and I'll tell you no Ls
Millions!
I'm having a great time on Tumbler!
ASSES TO ASSES BUTTS TO BUTTS
he hears the ticking of the clocks and walks around with a parrot that talks hunts her down by the waterfront docks
The Great Elizabeth Butters
Watch